Show Specials
Linen Way will not be attending NY NOW, we are welcoming all our USD customers to take an advantage of our 2 show specials.
1. Get our 4 specials*:



New Baby Alpaca Throws: regular $145 special $129

Linen/ Cotton tea towels $4.99


Square Tablecloths 67x67: special $59 regular $89

Duet Runners buy 4+ get 1 free
2. Free shipping on all orders over $500 or more!
(*some exceptions apply - see below for specials)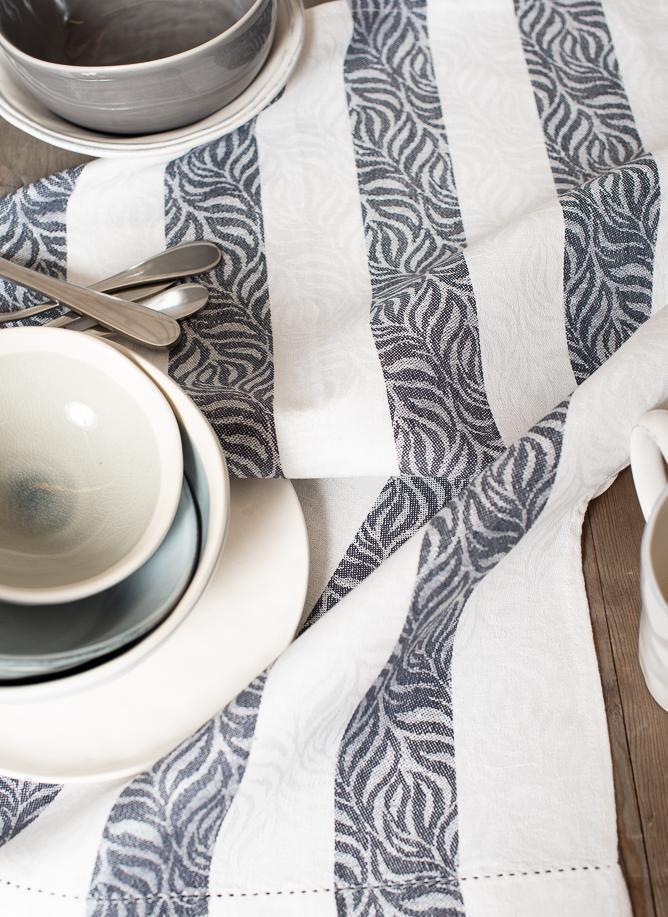 Refine